Therapeutic Drum Circles for People of All Abilities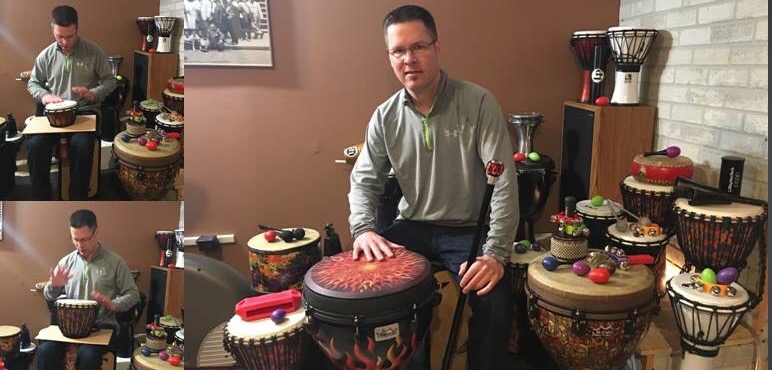 I've been a drummer for my whole life and a drum teacher much of it (click here).  I also have a masters degree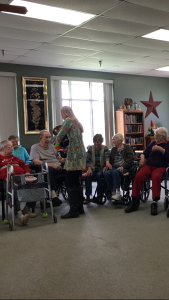 in Biotechnology an had a research administration job until my disease progressed to the point that I couldn't do it.
i was seeing a lot of research on the effects of group drumming on many groups (Parkinson's, PTSD, autism, stress, etc.) and I knew that, anecdotally, it made me feel better.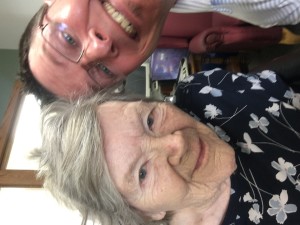 I decided I would buy a bunch of drums and percussion, make sure that people of all abilities can participate, an bring joy to the masses (and it makes me feel better, too)!
Contact me for details: jimmyt@beatmydisease.com
I love doing this and it's as therapeutic for me as it is for everyone participating! I, of course, have expenses related to travel and instrument repair and replacement. I do appreciate donations :).