Therapeutic Drum Circles for People of All Abilities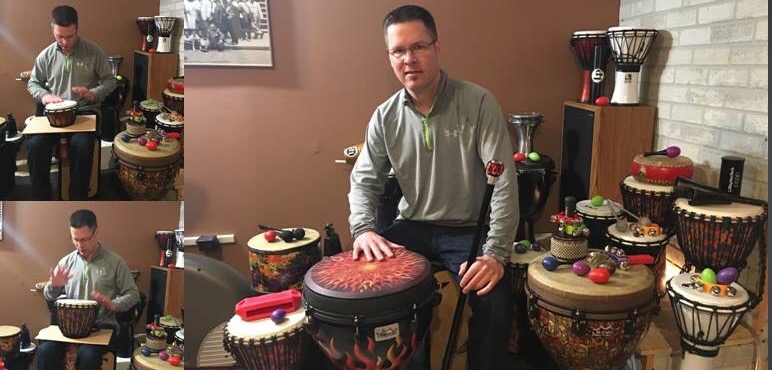 "The residents are still talking this morning about how much they enjoyed the drumming circle"
I've been a drummer for my whole life and a drum teacher much of it (click here).  I also have a master's degree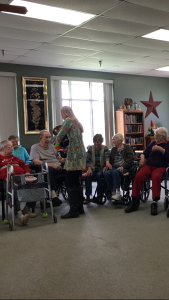 in biotechnology and managed a research oversight group until my disease progressed to the point that I couldn't work anymore.
i was seeing a lot of research on the effects of group drumming on many groups (dementia, Parkinson's, PTSD, autism, stress, etc.) and I knew that, anecdotally, it made me feel better!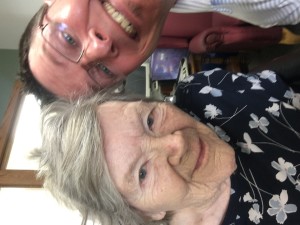 I decided I would buy a bunch of drums and percussion equipment and make sure that people of all abilities can participate in the therapy, activity and fun! I wanted to bring joy to the masses!
Feel free to contact me for details: jimmyt@beatmydisease.com
I love doing this and it's as therapeutic for me as it is for everyone participating!  I, of course, have expenses related to travel and instrument repair and replacement. I do appreciate donations :).
"They haven't stopped asking when you will be coming back ever since you left"